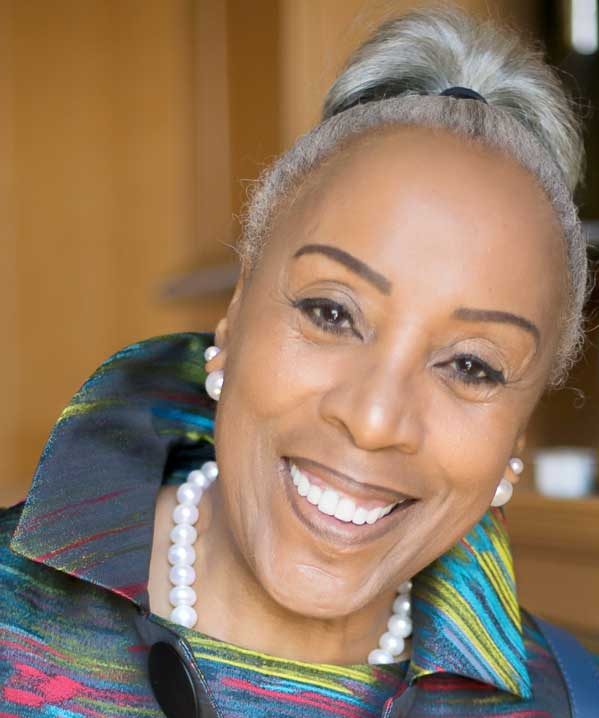 WINTRADE GLOBAL…
…is the brainchild of Dr Yvonne Thompson CBE. Yvonne has run a thriving women in business network for the last 24 years. Since 1996 she has been a champion and a mentor; upholding, supporting and celebrating both small business owners and women working within corporate structures.
Having hosted business delegations for women all over the world; in Nigeria, South Africa, Ghana, Holland, France, Germany and across North America; looking to do business with women here in the UK, Dr Thompson decided it was time to bring these global networks together, in one place, at one time, and to dedicate a whole week to galvanising the brilliant women working in business across the globe.
CONNECTING WOMEN GLOBALLY
In 2019, GWIIN (The Global Women Inventors & Innovators Network) joined us, participating across the event.
This year, along with Yulia Stark; FAB Academy, Dr Olabisi of GWIIN, Elham Fardad; Migrant Leaders we are bringing to the fold WINTRADE partners: Rafael dos Santos; High Profile Club, Carol Verity Mann; Women on the Web, and Tommie Edwards of TEDbree. This unites most of the women entrepreneurs networks across the world to make WinTRADE WEEK truly global. Join us.
For more information contact win@wintradeweek.com